To add a favourite, simply click the
when viewing our homes
Connected to the state's largest building and development group, we have the expertise, experience and buying power that have seen us earn a reputation for homes that are unbeaten on price and quality. So what is it that sets us apart from other home builders?
Home design that suits your lifestyle and your budget
We know you want your dream home to be so much more than just a roof over your head. We strive to design and build exceptionally efficient, functional homes with an emphasis on space, light and clever detailing, with all the optional extras that allow you to add your own style.
Our designers take inspiration from around the world and combine the best in home innovation with what they know works best for the unique Australian lifestyle and climate.
The Statesman range is already more than 180 designs strong and continues to grow thanks to some of Australia's best designers and architects. We'll take the time to help you choose something that's just right for you.
A home building experience you'll actually enjoy
We strive to give you the easiest, most enjoyable and best experience possible, from when you first hear about us and make an enquiry to the day you turn the key and open the door to your new life.
Over more than 20 years in the home building business, we've talked the talk and walked the walk. We know all about local building conditions, land availability and soil types in SA; as well as finance options and appropriate house designs to suit our customers. Backed by this experience, our building consultants can help you find house and land packages to suit your lifestyle, and the best design solutions to match your land, all at the most affordable prices.
Unbeaten price and quality for your first home and beyond
Building a reputation for quality homes over more than 20 years, and affiliated with the state's largest building and development group, our team at Statesman has years of experience and enjoys exceptional buying power – that means we can employ the best builders in industry to build with the highest quality materials and still offer you a great price.
We stake our reputation on this, so we're confident in offering you a 25 year structural guarantee on all new homes.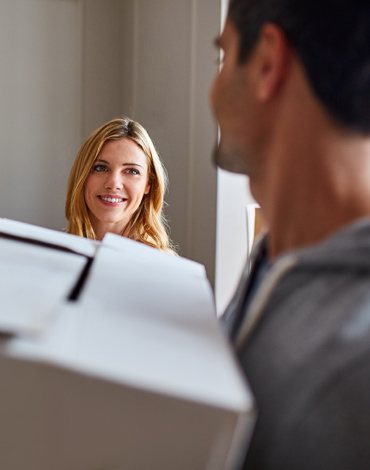 Contact us online or call 1300 724 663 to have your questions answered by one of our experienced consultants.
Sign up for our news letter and get the latest news, special offers and industry tips