To add a favourite, simply click the
when viewing our homes
Choose the right investment for you
Investing in property is still one of the most financially sound investments you can make. If you're looking to invest for the first time or adding to your property folio, we can help you invest wisely.
The smart way to invest
A bricks-and-mortar investment is still proving to be the best path to building wealth and securing your financial future. It's a proven solid investment. It offers much more security than investing in a share portfolio and the rental income and negative gearing potential make it a predictable and easily managed investment. All in all, investing in property is more than a safe bet to futureproof your finances.
Essentials to get you started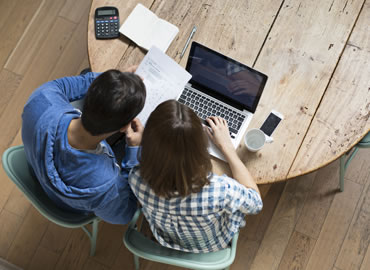 Contact us online or call 1300 724 663 to have your questions answered by one of our experienced consultants.
Sign up for our news letter and get the latest news, special offers and industry tips