To add a favourite, simply click the
when viewing our homes
Find a loan that works for you
Need finance for your new home or investment property? Get expert advice to find a loan that works for you, whether you're making your first big investment, juggling selling and buying at the same time, or giving your property portfolio a boost.
Discover how KeyStart Finance can help
Fixed rates, variable rates, split loans, line of credit loans, equity loans, no deposit loans, packaged loans ... with seemingly endless home loan options on the market these days, how can you find the right one to suit your financing needs now and save money on repayments in the long run?
Our partners at KeyStart Finance are experts in home finance, whether you need advice on construction and subdivision finance, which home loan is right for you, or property investment generally. They'll take the time to discuss your current financial situation and unique needs, and will help you navigate all your loan options. They'll even help out with the paperwork so you can get your loan approved and get the keys to your home sooner.
With access to over 40 of Australia's leading lenders and exclusive loan products for Statesman customers, KeyStart Finance will help you find a loan that suits you now and into the future.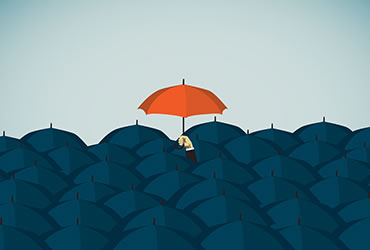 Contact us online or call 1300 724 663 to have your questions answered by one of our experienced consultants.
Sign up for our news letter and get the latest news, special offers and industry tips