To add a favourite, simply click the
when viewing our homes
With us, building a new home is more like a walk in the park than an epic journey.
Get up to speed with building your first home
The dream of unlocking the door to your first home all becomes very real (and exciting!) when you start to see things take shape from the foundations up.
There's a lot happening behind the scenes to make sure everything comes together on time and just the way you want it. We've put together a handy guide to the building process so you know what to expect when, and what steps you need to take along the way.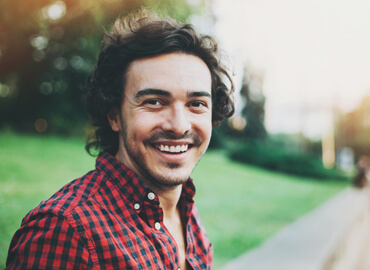 Contact us online or call 1300 724 663 to have your questions answered by one of our experienced consultants.
Sign up for our news letter and get the latest news, special offers and industry tips