To add a favourite, simply click the
when viewing our homes
Take the shortcut to home ownership. Affordable, convenient and low-maintenance, a house and land package is the most sought-after investment option for first home buyers.

A house and land package is the answer
If you're looking for a straightforward way to own your first home, a house and land package is the answer.
When you invest in a house and land package, we do the hard work for you so you can focus on the more enjoyable parts of building, like choosing the right fixtures and finishes and adding all the extras that'll make your home more you.
You won't need to spend time finding the right block to suit your home design, or finding the right home design to suit your allotment – just decide on the area where you want to live and how you want your home to look. We'll take care of the rest.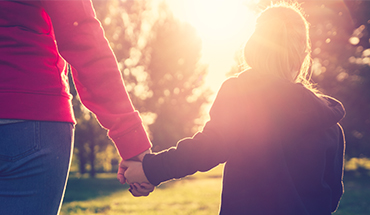 Start your new life in an area the suits you
Choosing a house and land package doesn't mean you need to move to an area that's miles away from family and friends and everything else you want to stay close to. Our housing estates and developments are scattered across the Adelaide metro region and beyond, and make the most of prime land and major developments, so you won't be short on options to relocate to an area that feels right for you. Find out where we're building.
Why choose a home and land package for your first home?
Custom design options
Premium and luxury inclusions to choose from
Potential savings on stamp duty through the First Home Owner Grant
Service inclusions to take care of developer guidelines, covenants and council requirements

Browse the Statesman Homes range of house and land packages, contact us online or call 1300 724 663 so we can help you get started.
Sign up for our news letter and get the latest news, special offers and industry tips