To add a favourite, simply click the
when viewing our homes
Invest with Statesman Homes
Set the wheels in motion to reach your investment goals. We have the financial knowhow and experience to help you get the best out of your investment.
We partner with investment solution experts KeyStart Finance to make sure you get the right start towards achieving your investment dreams and personal wealth goals. Our experts have years of experience keeping their eye on local property markets, and can connect you to SA's top property and finance professionals to make sure you have the best investment experience and exceptional value for money on your investment. It's all part of the service.
An investment you can rely on
Here are just some of the benefits you'll experience when you buy a Statesman investment property:
We'll look closely at your current financial situation and your goals so you know how to choose the right investment and financing options to suit you.
You'll have more than 150, competitively priced, architect-designed homes to choose from for your investment.
Our range is diverse, so you're sure to find one (or more) to suit your block, or you can choose from our many home and land packages for a quick and easy investment solution.
Home and land packages are built in areas that are highly sought after or up-and-coming, so it'll be well positioned to give you  a future return on investment. 
Your investment property meets the highest quality building standards and is backed by a 25-year structural guarantee.
Our 18-week guaranteed build time on many of our properties means you'll reap the rewards of your investment sooner.
You'll be treated as a valued customer, receiving our best service throughout the investment process - we want you to enjoy if after all!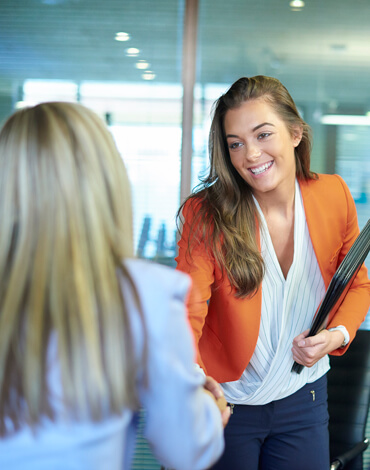 Need a loan for your Investment?
We've partnered with KeyStart Finance, experts in construction and subdivision loans, to give you access to the most competitive loans in SA. Through KeyStart, you'll be connected to a network of over 40 of Australia's leading lenders and have access to exclusive loan products.
Your KeyStart mortgage broker will take time to understand your unique financial situation so they can find a loan that suits, and they'll even help you prepare all the paperwork. They'll explain the ins and outs of your home loan in human terms, minus the jargon, so you'll have a clear idea of how to manage your loan in the long-term.

Sign up for our news letter and get the latest news, special offers and industry tips