To add a favourite, simply click the
when viewing our homes
Looking for a new dream home or property investment to complete your knockdown rebuild?
Dream designs for your land
If your land is ripe for developing and you're looking for inspiration, we have more than 150 designs to choose from. If you're subdividing, our range of homes for narrow allotments could be a good starting point, or you can browse through all of our designs to see what's possible.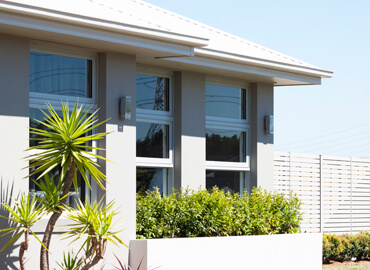 Contact us online or call 1300 724 663 and speak with one of our team for design solutions to suit your block.
Sign up for our news letter and get the latest news, special offers and industry tips