To add a favourite, simply click the
when viewing our homes
We know there's more to your investment than just buying into bricks and mortar. When you invest with Statesman Homes, you'll experience all the benefits to get your investment off to a strong start.
Investing in a display home? A house and land package? Maybe subdividing or building a new home? No matter which property investment path you take, we'll set you up with the right foundations to achieve your financial goals.
Here's how we can help you get the most out of your investment journey ...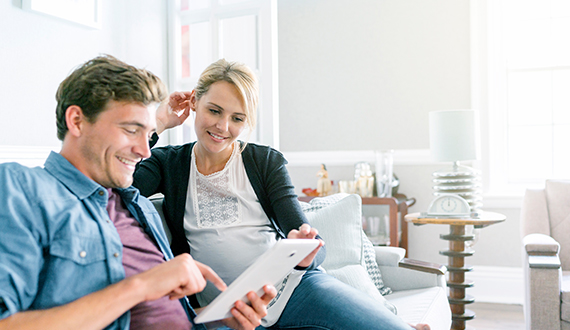 An 18 week build time for many of our designs means you can re-sell or get tenants in and enjoy a return on your investment sooner.
Opportunities to add your signature to any home, with custom design options and premium inclusions.
Guidance and service inclusions to make sure your new home meets developer guidelines, covenants and council requirements.
Amazing value for money – we work in partnership with South Australia's largest home builder so can keep our costs low and pass on the savings to you.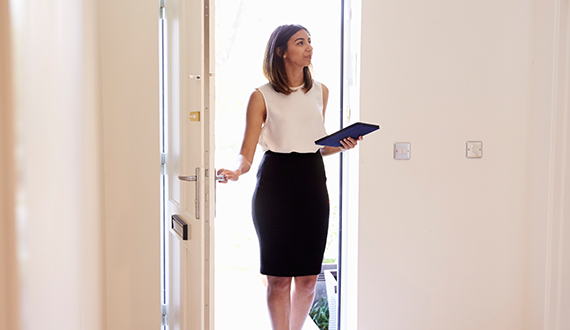 Advice on how to save on stamp duty.
Over 150 designs to choose from across the Statesman Homes range.
Access to the very best surveyors, planners, conveyancers and engineers, and special rates reserved for Statesman Homes investors.
Proven, trustworthy financial services and access to exclusive loan products through our team of experts at KeyStart Construction Finance.
Free, professional in-house marketing services to make sure your land for sale gets the spotlight it deserves – we can promote your land with home designs or offer it up as a house and land package.

Contact us online or call 1300 724 663 to have your questions answered by our experienced consultants.
Sign up for our news letter and get the latest news, special offers and industry tips